Summary of Business: Accelerated Waste Solutions is one of the nation's premier brands in valet trash pickup and junk removal services. Founded during the Great Recession in 2008 by two first-time entrepreneurs, AWS has grown to service over 20,000+ apartment complexes in over 20 states. The reason for our growth is simple: 1) valet trash is one of the most in-demand services in apartment complexes, leave the trash by your door, we will pick it up. Apartment owners love it 2) AWS is committed to providing the best customer service in an industry that sorely needs it, and 3) AWS has developed a business model that is scalable and sticky, as our customers contract with us once, but pay us for years, leading to lucrative, long-term relationships.
Territory/Type of Location: AWS offers generous territories of up to 250,000 people or 7,000 apartment complexes to ensure that you have the population necessary to own a thriving valet trash and junk hauling business.
THE IDEAL OWNER
Profile of Ideal Owners: We're looking for passionate entrepreneurs who are ready to make an impact in their communities serving the growing niche of valet trash removal for apartment complexes and junk hauling services. While experience in the $53 billion waste removal industry isn't required to thrive with AWS, what is required is a willingness to follow our proven business model and a drive to succeed.
Because this is a business that is built on relationships, our franchise owners should have an outgoing personality and a positive attitude. As the owner of an AWS franchise, you will spend a lot of your time networking in your community and meeting with property management companies, apartment rental associations, and other key groups to win business. Once you secure a contract, you will also be responsible for meeting with apartment residents to demonstrate the value of the services you will be offering.
"Building relationships is central to the success of this business," says Fred Tomlin, CEO and co-founder of AWS. "We can coach you on who to forge relationships with and how to cultivate them, but you have to be ready to pound the pavement. The more relationships you cultivate, the stronger your business gets."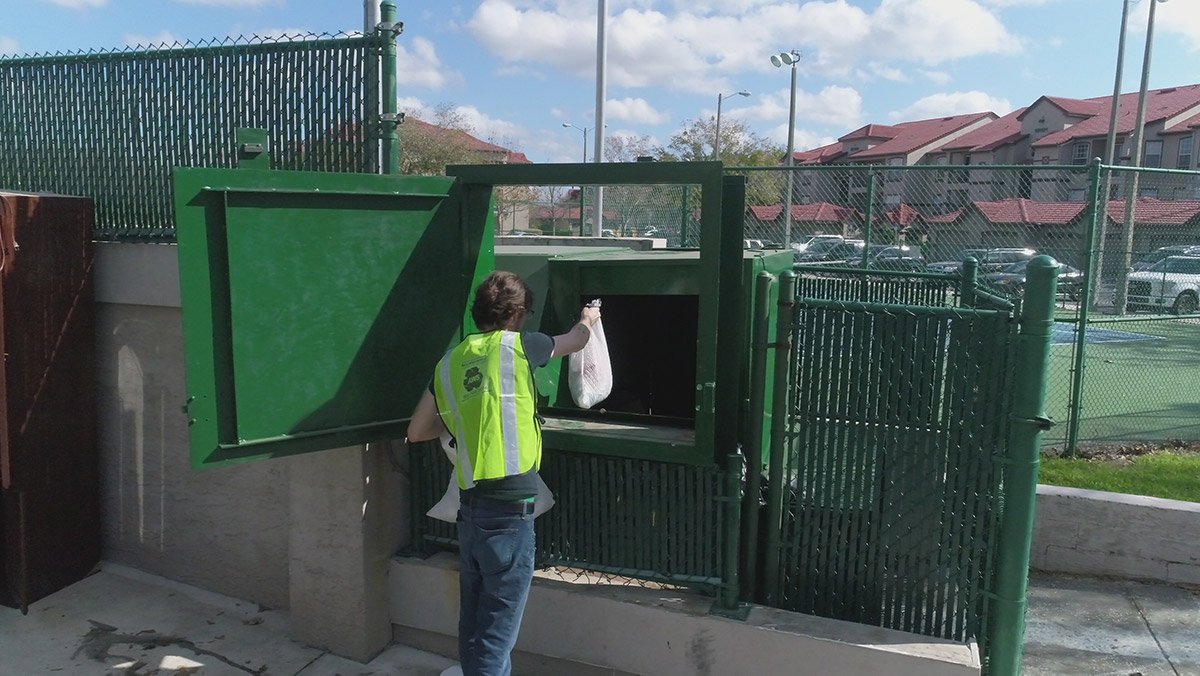 SUPPORT SYSTEMS
Franchisor Support Systems:
· Access to industry leaders who will offer ongoing mentoring and coaching
· On-the-job training
· Comprehensive training, including establishing a business plan and setting realistic goals
· Patented apps that make billing easy, as well as create immediate trust with your customers
· State-of-the-art equipment, and in the case of Junk Shot, the biggest trucks in the industry
· Industry-leading branding and marketing materials
· Access AWS' existing national client relationships, for trusted industry credibility
· Gain Instant Revenue by taking over existing national accounts, to help you jumpstart your business
· And more!
INVESTMENT PARAMETERS and FINANCIAL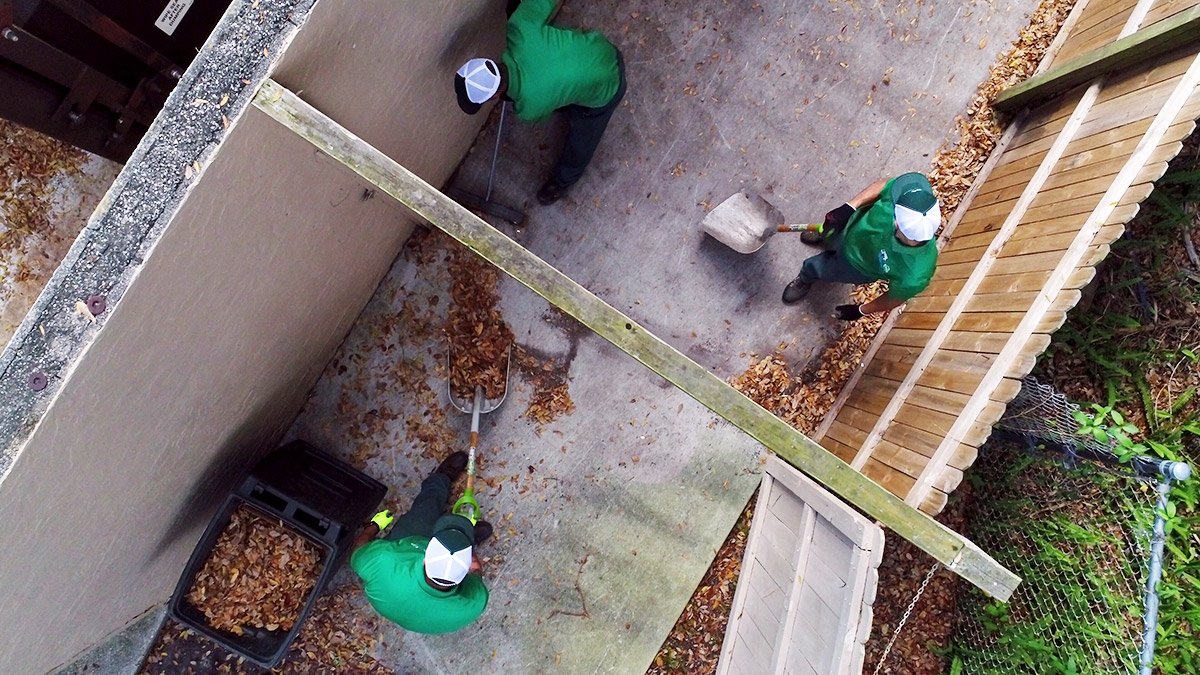 Qualifying Requirements:
Net worth $300K;
Liquid $100K;
Investment $134,054-$273,700;
Development Process: If you're ready to make the leap into business ownership and unlock your full potential, Accelerated Waste Solutions is ready to get you there.
To get the process started, simply fill out an application on this website, and we send you a copy of our free Franchise Information Report, which goes into great detail about the Accelerated Waste Solutions franchise.
Once you've submitted your information, we will reach out to you to begin a conversation about whether your goals can be achieved by owning an Accelerated Waste Solutions, and it will give you an opportunity to get answers to any initial questions you may have.
After we determine that you're financially qualified, are a great fit for our culture and are passionate about both our brand and the size of the opportunity, we will hit the ground running! We'll schedule your training experience at our headquarters in Tampa, Florida, where we will cover everything you need to master our business model, including marketing, financial performance, and more. By the end of our training, you will be ready to go back to your market and open your new business with confidence.
From the time you sign a franchise agreement with Accelerated Waste Solutions, we estimate that your location can be open in three to six months.
To get started, please download our Franchise Information Report, which includes detailed information about the Accelerated Waste Solutions franchise opportunity.
The report includes our detailed Franchise Disclosure Document Item 7, outlining startup costs and terms, as well as a detailed look into our training platform, business model, executive team and more!
We'll email you a report and follow up with a short conversation to answer any questions you have. Thank you in advance for your interest in owning a Accelerated Waste Solutions franchise.